TubeMate is one of the best YouTube Downloader for Android version. Download TubeMate apk 3.2.2 for your device. It is one of the best edition for TubeMate series. Try the newer version for your Android.
If you are a TubeMate user you may find the 3.1.9 has many bugs. But this version fixed the bugs with a fresh new look. The main problem of the previous version is solved here!
---
Download TubeMate 3.2.2
---
TubeMate 3.2.2 can not be downloaded from Google Play Store. You can download the latest version of TubeMate on our site. You can also look on the official website of TubeMate APK.To download and install the latest version of TubeMate you don't need to uninstall the old version. Just use the TubeMate APK it will replace the old version.
*** This version is updated with the YouTube Playlist fix and with a new look. You must try the version if you are a TubeMate lover. TubeMate APK 3.2.2 is smaller than the other YouTube Video downloader.
Screenshots: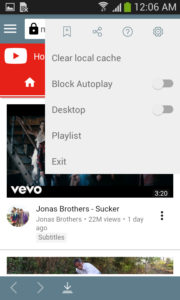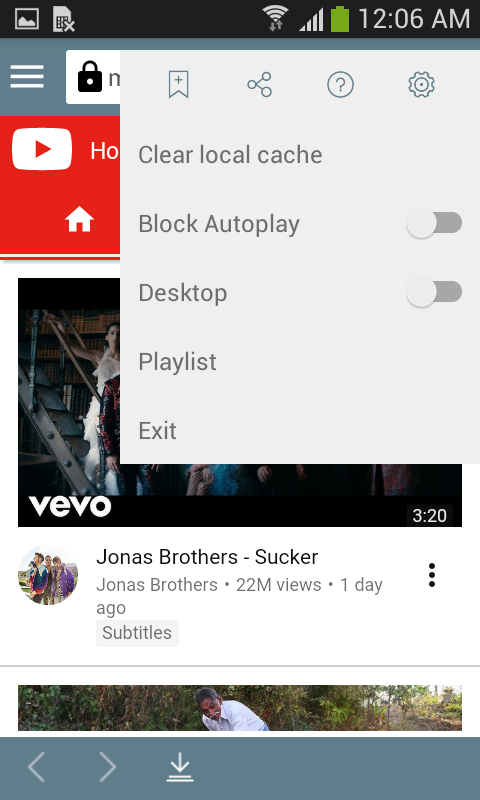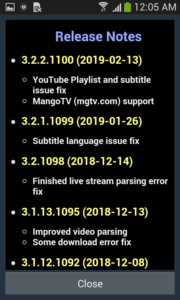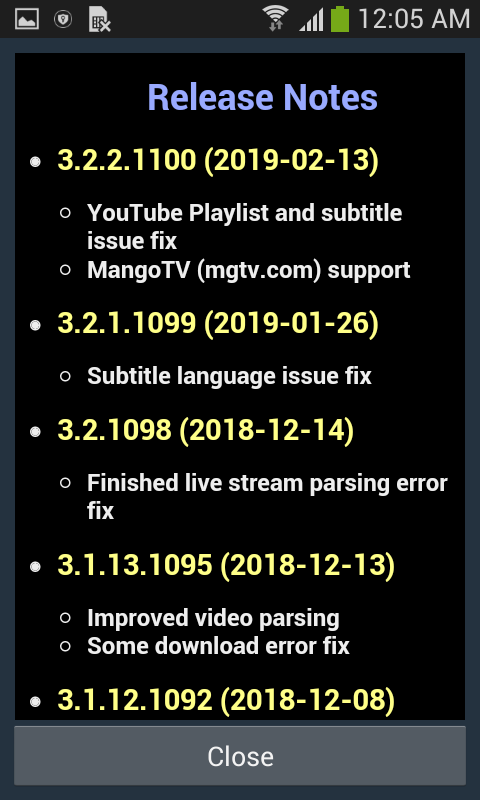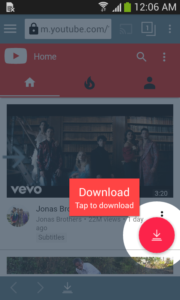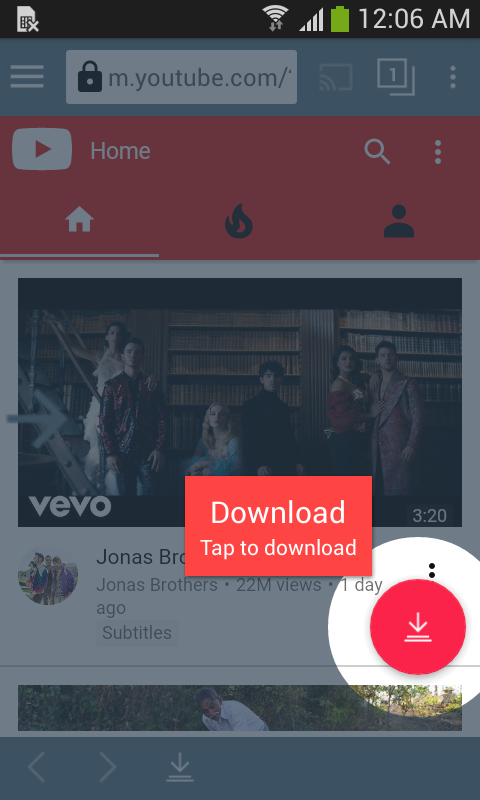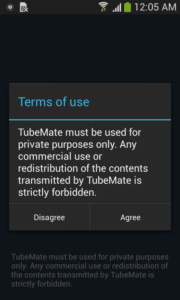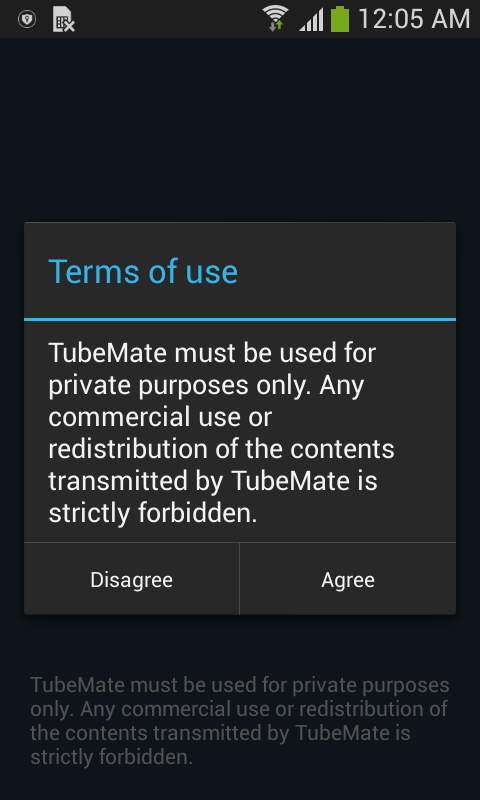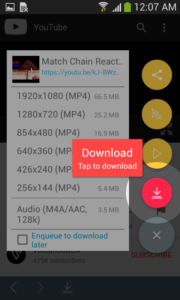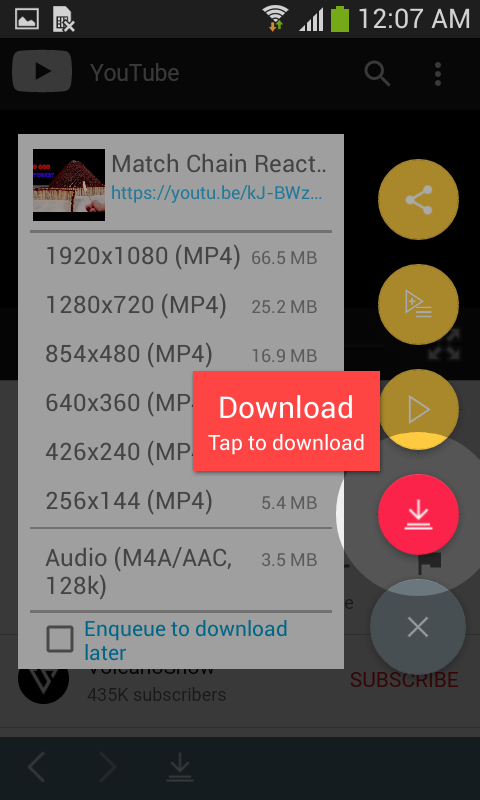 What's New!
---
YouTube Playlist and Subtitle issue fixed!
MangoTV (mgtv.com) support!
Finished live stream parsing error fixed!
Improved video parsing!
Some download error fixed!