How to Update TubeMate
TubeMate is No.1 YouTube video downloader app for any device. How to update TubeMate app? It is a common question toward our visitors. So today I am going to clarify you, how to update TubeMate easily.
Previously, when TubeMate was available in the Google Play Store it did update the builds automatically. But after the removal of TubeMate APP from Play Store, it is quite unable to update the builds automatically.
So, what can we do now? How to update TubeMate?
The answer is we have to go manual update. You need to check the TubeMate Official build sites to hear about the update. We provide the TubeMate latest version always. Whenever Debian software updates their build we will update TubeMate for you.
At this time TubeMate download latest version 2017 is available on our site. All you need to move our home page and download the latest build. It is more functional the last one, faster in speed and more stable.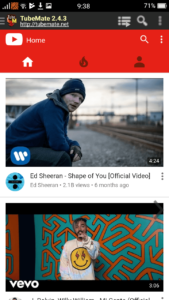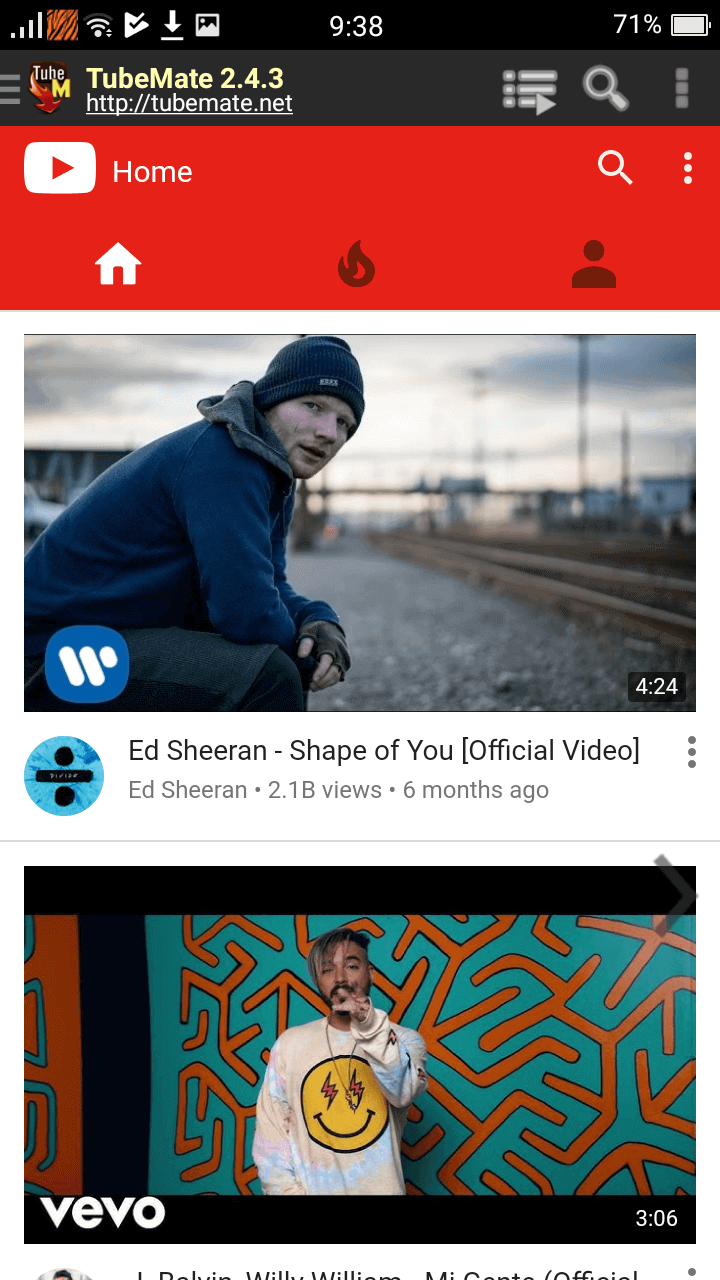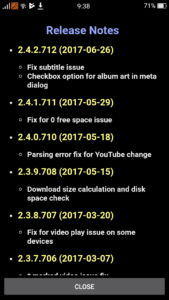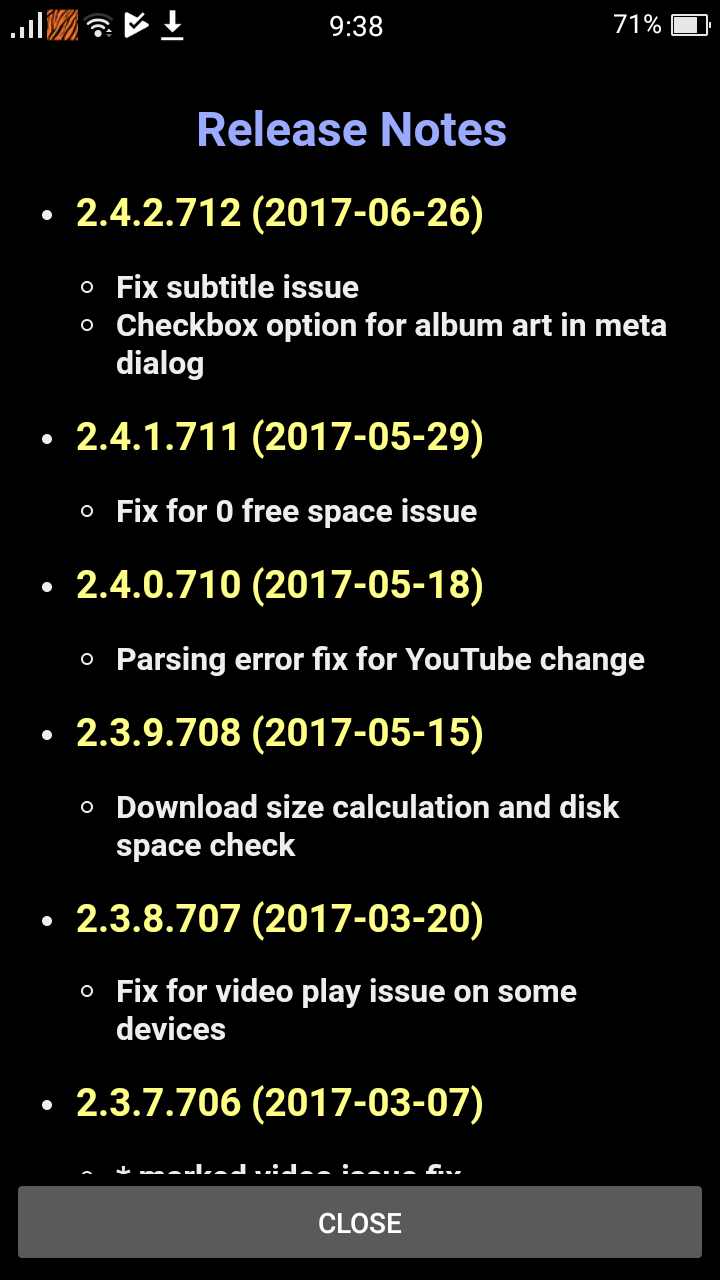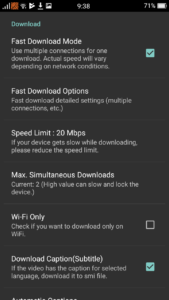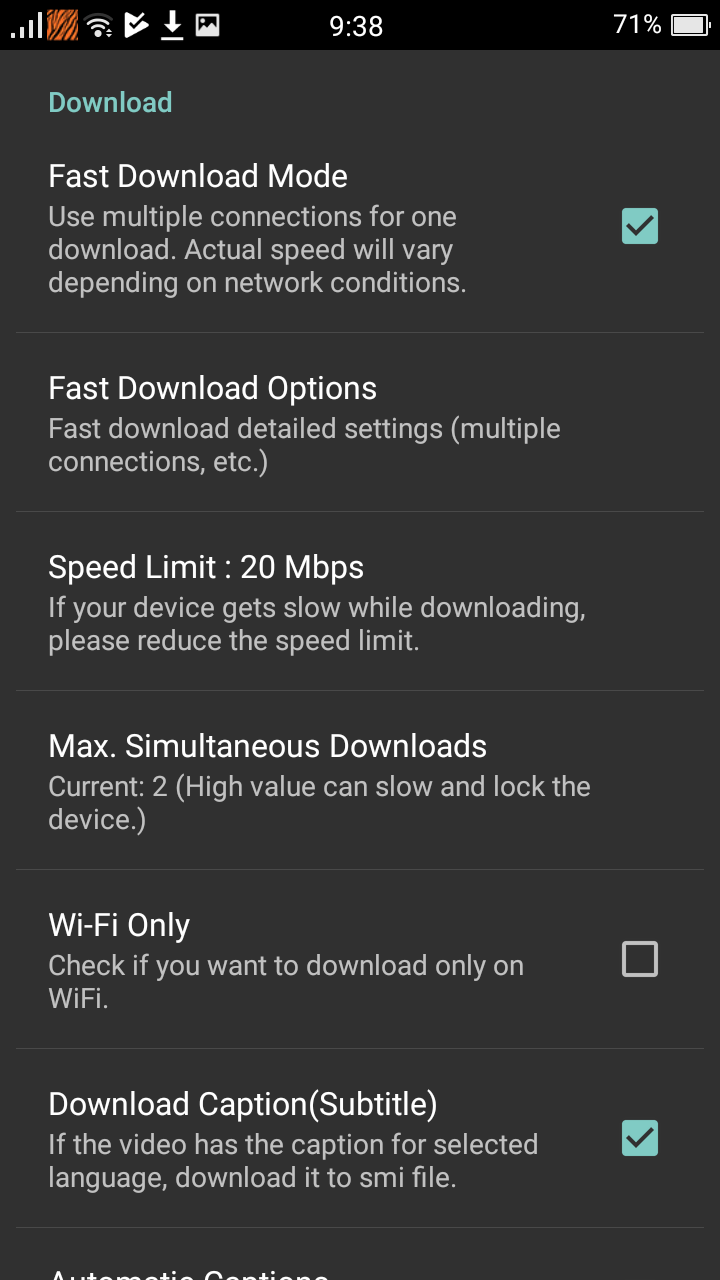 Though the latest build of TubeMate also provides the auto-update process by their own notification. You can then also check the provider sites to download the latest build for your downloading.
How to Update TubeMate Manually?
To update TubeMate YouTube Downloader Manually, you need to go to the TubeMate Download Page first. Then you need to check the latest builds available there. After finding the latest build you can download the apk and install it. Don't worry it will uninstall the previous version of TubeMate from your device.
If the manual update is going through some difficulties then you can Uninstall the TubeMate old version and install TubeMate latest version. Hope it will work for you.
You can check out "How to use TubeMate?" page from below-
Tubemate has also many other old versions. You know the old version of TubeMate is also superb! It can also do a lot of work for you. If you are a user of a slow Android device or a backdated one, then you can try versions like TubeMate 2.2.5 or TubeMate 2.2.7 APK.
See More: