Why Video is Important?
In the last decade, video content has assumed considerable importance in web marketing strategies for companies.
But not only that, the video was used by the same companies to offer their customers a better brand experience.
However, even with good video content, it is not easy to stand out from the competition.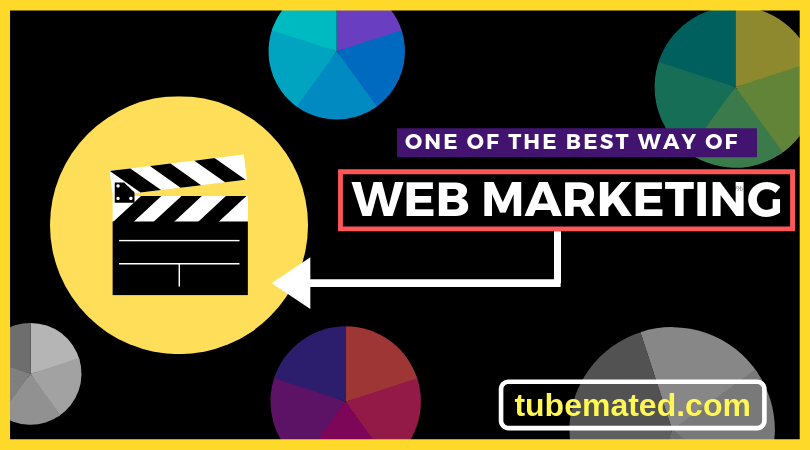 For this reason, it is needed to develop and apply good SEO optimization to increase the visibility of whiteboard & explainer animation videos on search engines.
In this article, we have decided to show you 5 of these techniques to give you the possibility to apply them and experiment them on your projects.
5 SEO optimization techniques
Here go 5 SEO optimization techniques to improve the visibility of videos on search engines. The YouTube or other sources videos are getting ranks on these core features of any video!
KEYWORD FOR VIDEO
Google and the other search engines now insert the video content regularly among the first results of the SERP.
It is quite natural, therefore, to try to identify first of all the keywords that can improve the indexing of these contents.
Words such as "tutorials" and "tips" for example can be associated with the main keywords to facilitate the search for video content.
Obviously, for the final choice, we suggest you use Google Keyword Planner or similar.
USE THE TAGS
But how to use the identified keywords?
The tags are very important synthetic descriptive elements you can use to introduce your keywords.
In the same way, you can also exploit the "description "of the content that is always positively considered by search engine spiders.
Not to mention the name of the content file that is always good to rename with the keyword identified.
RECOMMENDED: How to Download YouTube Videos to iPhone or iPad?
TEXTUAL TRANSPORTATION OF CONTENT
Another very effective tool for optimizing video for search engines is without any doubt the textual transcription of the content.
In fact, you can create a simple text file (.txt) to generate the textual description of the video and insert it as a display option.
The transcription can also be used to introduce a direct link to your website.
A VIDEO, A WEB PAGE
A good trick to improve the indexing of your video content is to dedicate a page to each video without creating the classic gallery unless it is strictly necessary for other reasons.
Google, in fact, "reads" as relevant content only the first video posted, so if you do not want your videos to be entirely ignored by spiders and then users, pay attention to this aspect.
SITEMAP VIDEO
Finally, create a video sitemap of audiovisual content published on your site.
It allows you to add descriptive metadata that is of great help for good indexing.
The metadata can be so many and have a massive influence on how the videos are indexed on search engines.
Conclusions:
To conclude, we invite you to carefully consider these 5 SEO optimization techniques for video and above all to use them to improve the online visibility of the brand.
Read More: Why You Need a VPN plug-in for Chrome?